INSTALL THEME+DUMMY CONTENT
INSTALL TD SHORTCODE PLUG-IN

AND BE UP AND RUNNING!

'AZIZA' MULTIPURPOSE WORDPRESS TEMPLATE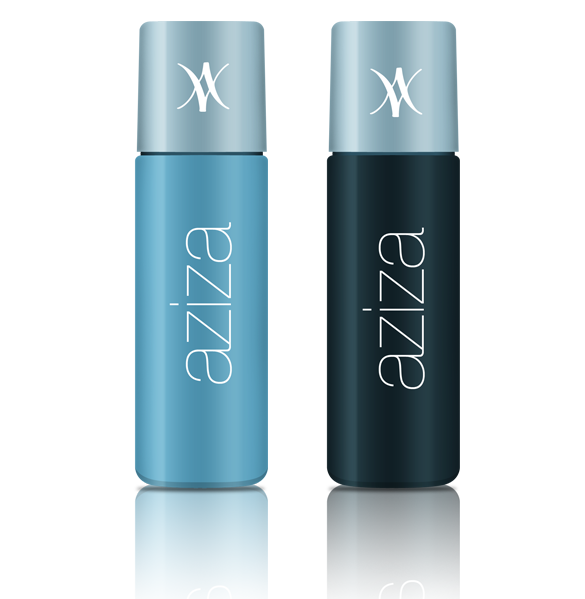 AMAZING TD-SHORTCODE PLUG-IN INCLUDED!
Aziza is built on the latest 'quality requirements' of your WordPress market place, which means: All used shortcodes are now regulated via our TD-Shortcode plugin. This amazing plugin comes with theme Aziza, and for Aziza buyers its completely for FREE!
WE CARE ABOUT YOUR SITE'S FUTURE!
If you switch to another Theme Dutch theme in the future, you don't have to worry about re-formatting web pages. Install our TD-Shortcode plugin and you're up and running again. Aziza comes with 175+ amazing shortcodes, and we continue to add new ones!
[product id="1935″ sku="1250″]
[product id="1908″ sku="01″]
[product id="1939″ sku="2450″]
AZIZA SHOP
Eat your hart out! Aziza's Woocommerce design is way ahead of the pack! Make use of its scoop, and use full screen images in Aziza's dazzling Woocommerce Layout.
AZIZA TESTIMONIALS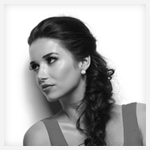 Sweet Work Team Dutch!

Again… wow do you deliver! As usual, your attention to detail and workmanship is truly exceptional. I wish you the best of luck with sales. This is truly an excellent buy. Cheers!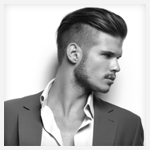 Exellent Support!

These guys offer excellent support for this theme- I just have to say. I am really looking forward to how they can possibly one-up this theme on their next TF theme because this one is perfect!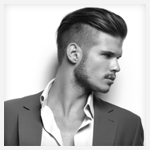 Great job again!

Such a fantastic and professional theme. Not only are The Dutch really tall and excellent land reclamation engineers, but they can also design some great looking themes.
.
.
19.245 CUSTOMERS IN 115 COUNTRIES!
AND STILL COUNTING
We thank you all and hope you consider Aziza for your new website project. If you have any questions or remarks please visit our website (themedutch) and register for free support. Our Support staff is more then happy to help you out!